Sterling Correctional Facility (SCF) is located in the northeast corner of Colorado, approximately 120 miles northeast of Denver. The facility covers 100 acres of the 765-acre site. The interior perimeter covers 80 acres. The facility officially opened in June of 1999.
SCF's capacity is 2,488. The custody levels include Minimum, Minimum-Restricted, Medium, Close (general population) and Close (Management Control Comprehensive – MCC).
Warden Jeff Long 
Switchboard - 970-521-5010
Mailing address:
P.O. Box 6000
Sterling, CO 80751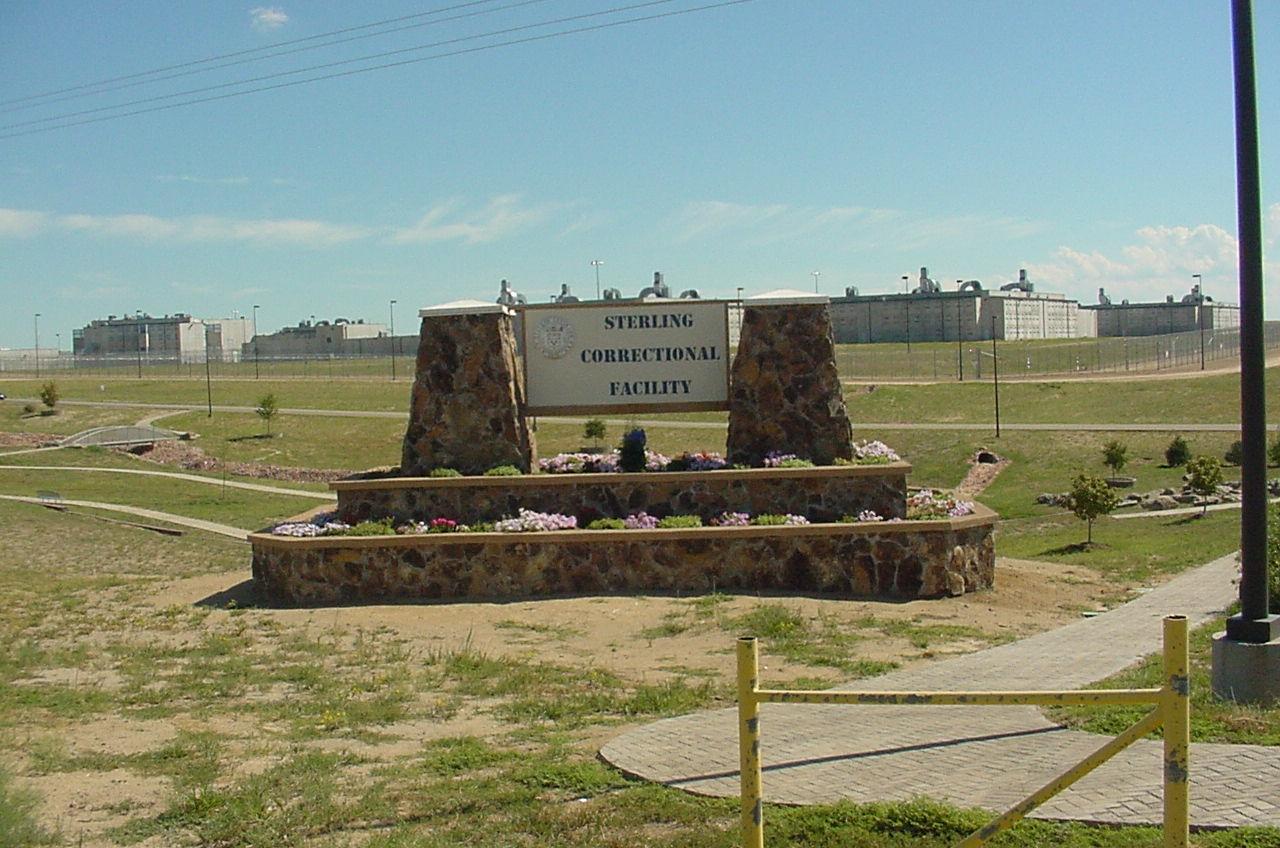 Visiting Days and Hours

SCF will have visiting 7 day per week with two sessions per day and the schedule will rotate by cohort.

To make a visiting reservations, please  send an e-mail to doc_scf_visiting_staff@state. co us we will not take visiting reservations over the phone.  Until further notice, visits cannot be scheduled more than one week in advance. We will accept reservations until until 8:00 AM the morning prior to the requested visit date.

The two visiting time blocks are:

8:30 AM - 11:30 AM

2:30 PM - 5:30 PM

We ask that visitors arrive approximately 30 minutes prior to their scheduled visit to give time for the intake process. 

If you have any questions, please reach out using the e-mail address listed above or contact SCF Visiting at 970-521-8300 between 7:30 AM - 5:45 PM.

To see January visiting calendar click HERE

Visiting Appointments 

All contact visits must be scheduled no later than 8:00 AM the previous day, and no more than seven days in advance. Visitors may arrange a visit by emailing  doc_scf_visiting_staff@state.co.us. If you have not received a confirmation email or phone call by 12:00 PM on the day preceding your visit, please call 970-521-8300 (7:30 AM - 5:45 PM) or send an email to the address above as soon as possible.

Where/How to submit visiting applications

Visiting Applications can be found HERE

Application must be signed and have a copy of valid photo ID attached. The application and attachments must be current and can be sent via US mail or e-mailed to doc_scf_visiting_staff@state.co.us.  All visitors wishing to be active and approved on a visiting list needs to submit a visiting application prior to their visit.

Who to contact if visiting has been denied

If your application for visiting is denied, you can write a letter to Warden Long; Sterling Correctional Facility; PO Box 6000; Sterling, CO 80751 for reconsideration on an individual basis. Please include the reason for denial and any information you deem important for consideration.