Located on the East Canon Complex, SCC began operation in 1957, with 60 beds under the direction of the Department of Parole. In the 1970's,  the Department of Parole and SCC became a division of the Department of Corrections. Through numerous expansion projects and double-bunking, SCC was grown to a capacity of 252 Level I offenders. Based on a bed reduction, SCC was unoccupied from December 2020 to October 2022. SCC is the only  Level I, Minimum Facility in the Cañon City area and is currently working on creating a positive forward-moving shift in the Department. SCC has been re-developed into only single cells changing the capacity to 126.  
The Beacon at Skyline Correctional Center is a level 1 facility that is focused on creating space for self-improvement, an increased level of choice, and a positive community focus.

In order to increase positive, safe CDOC working and living environments and to continue our culture-shifting efforts within the CDOC, we reopened the historic Skyline Correctional Center as The Beacon at Skyline. The Beacon operates with a completely new organizational structure, mission, and philosophy. The Beacon is a correctional community that uses a human-centered, collaborative approach to support healing, growth, and a renewed purpose for incarcerated residents and staff. At The Beacon, our overarching aims are: to continue to shift the culture of corrections in a positive way, to build community, to strengthen relationships, to foster growth, to provide choice, to view responsibility as an opportunity, to use creativity as a possibility, to empower staff to be co-intentional and to foster re-entry as a continuation of care.
The facility can house 126 incarcerated residents and a select group of CDOC staff. Of the 126 incarcerated residents, 6-16 will work as Community Development Managers and Coordinators that help guide the facility alongside of CDOC staff.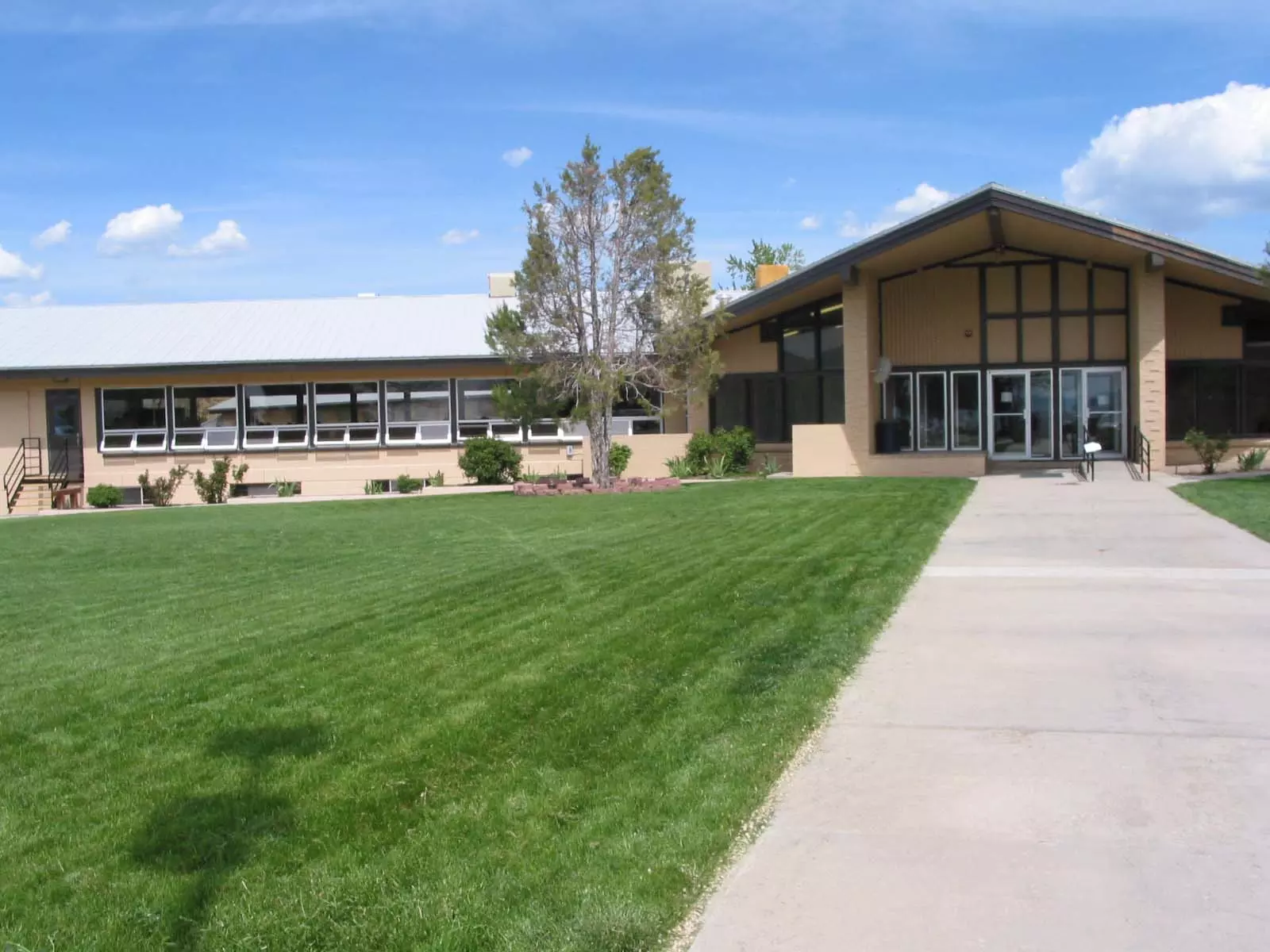 Visiting Days and Hours 

All SCC visits are by appointment only and must be scheduled a week in advance. Exceptions must be pre-approved by the SCC Center Supervisor. 


Regular visiting days and hours are established as Friday, Saturday, and Sunday from 9:30 am to 3:30 pm.  Visitors can visit a resident on Friday and Saturday or Friday and Sunday, but cannot visit a resident on Saturday and Sunday.


Due to limited capacity in the visiting room, residents will be limited to a total of five (5) visitors (adults and children).

Visiting Appointments 

SCC visiting is scheduled through the Skyline Correctional Center Visiting. Appointments can be requested via email to DOC_SCC_visiting@state.co.us or by calling the SCC Visiting Center at (719) 269-5422 between the hours of 8:00 am and 4:30 pm Monday- Friday. All SCC visits are by appointment only and must be scheduled a week in advance. Exceptions must be pre-approved by the SCC Center Supervisor.

Where/How to Submit Visiting Applications 

SCC visiting applications should be submitted to Skyline Correctional Facility via email to DOC_SCC_visiting@state.co.us or by calling the SCC Visiting Center at (719) 269-5422 between the hours of 8:00 am and 4:30 pm Monday through Friday. 

Who to Contact if Visiting Has Been Denied 

In the instance a visit is denied or terminated for cause, the visitor will be advised of the reasons for such action, and the SCC Associate Warden will review the situation and make a determination. The visitor may provide, in writing, any information deemed pertinent for the Warden's consideration during the review process. The mailing address is Skyline Correctional Center, Attn: Associate Warden, PO Box 300, Canon City, CO 81215. Emails may be sent to DOC_ecc-visiting@state.co.us Attn: Associate Warden.

Visiting Room Vending Machines 

Visitors will be allowed to bring in 1 debit/visa card that is logged in the database (Database is in the Beacon folder under Beacon Visiting) at the ECC Visiting center, please verify the last 4 digits of the card # upon arrival AND departure to SCC visiting room.  This is to be used in the vending machines in the SCC visiting rooms. 

ECC Visiting Center Directions 

All visitors for SCC offenders will register at the East Canon Complex Visiting Center according to the scheduled check-in time. Once processed, visitors will be seated in the south area of the Visiting Center to await provided transportation to the respective Center for the visit. Transportation between the East Canon Complex Visiting Center and SCC Visiting Rooms will be made available throughout the visiting day.

Directions to the East Canon Complex Visiting Center: Travel west toward Canon City on Highway 50. The East Canon Complex Visiting Center is located 1/8 mile off of Highway 50 on the south side approximately two (2) miles east of Canon City, between mile markers 283 and 284.4