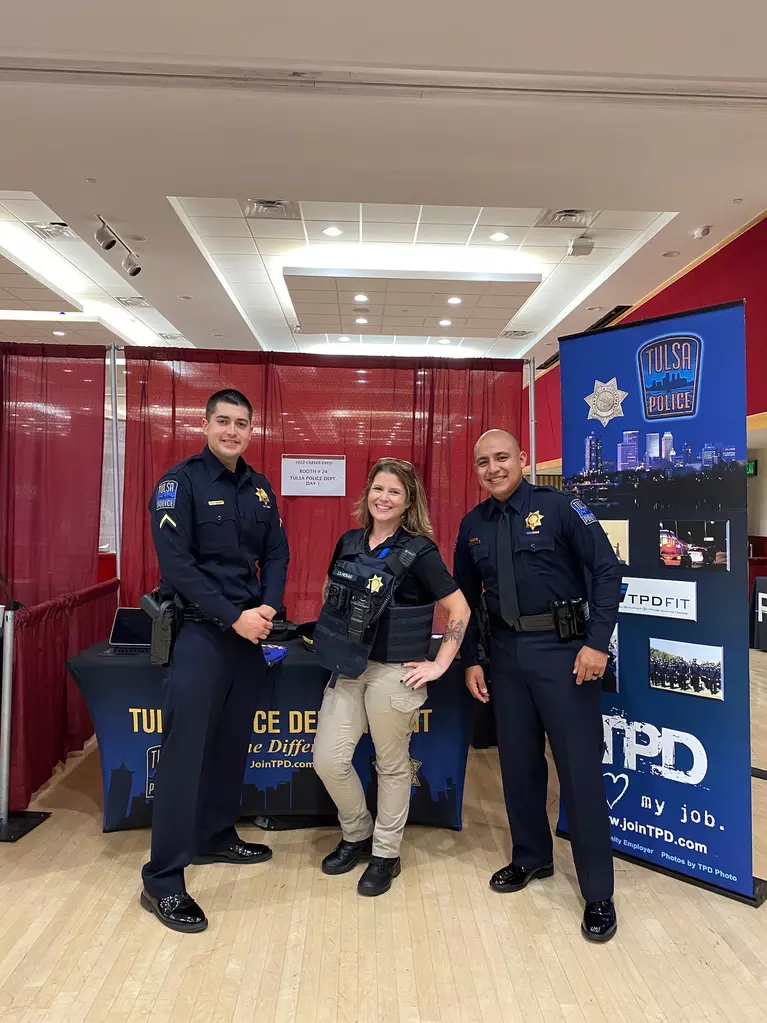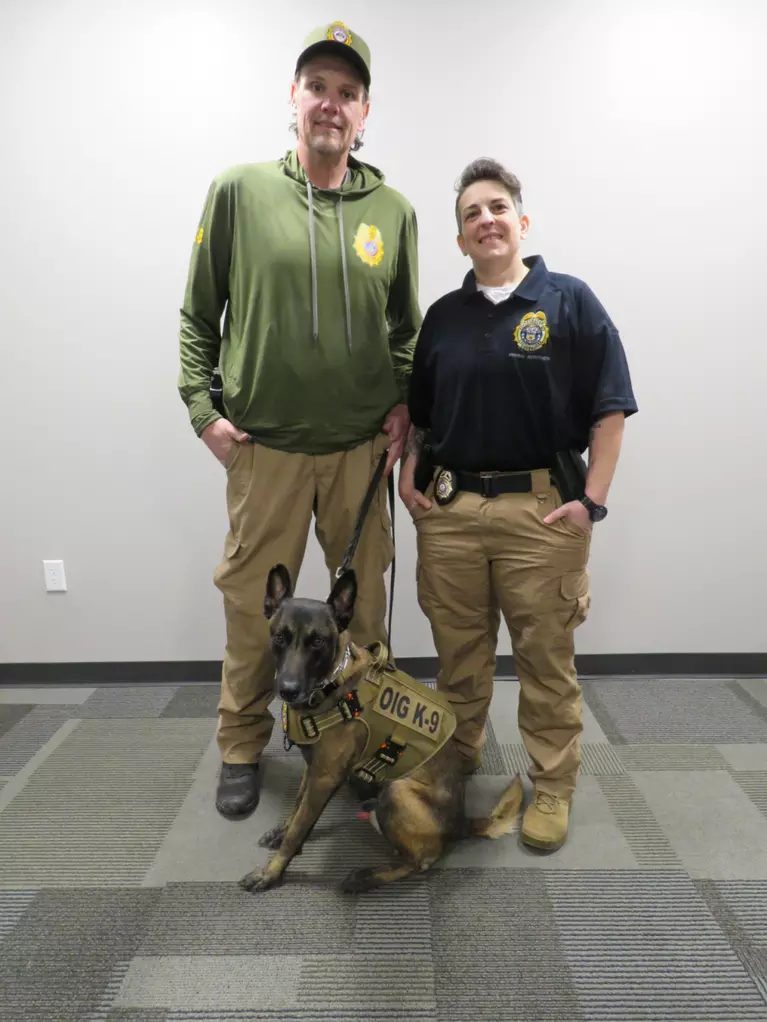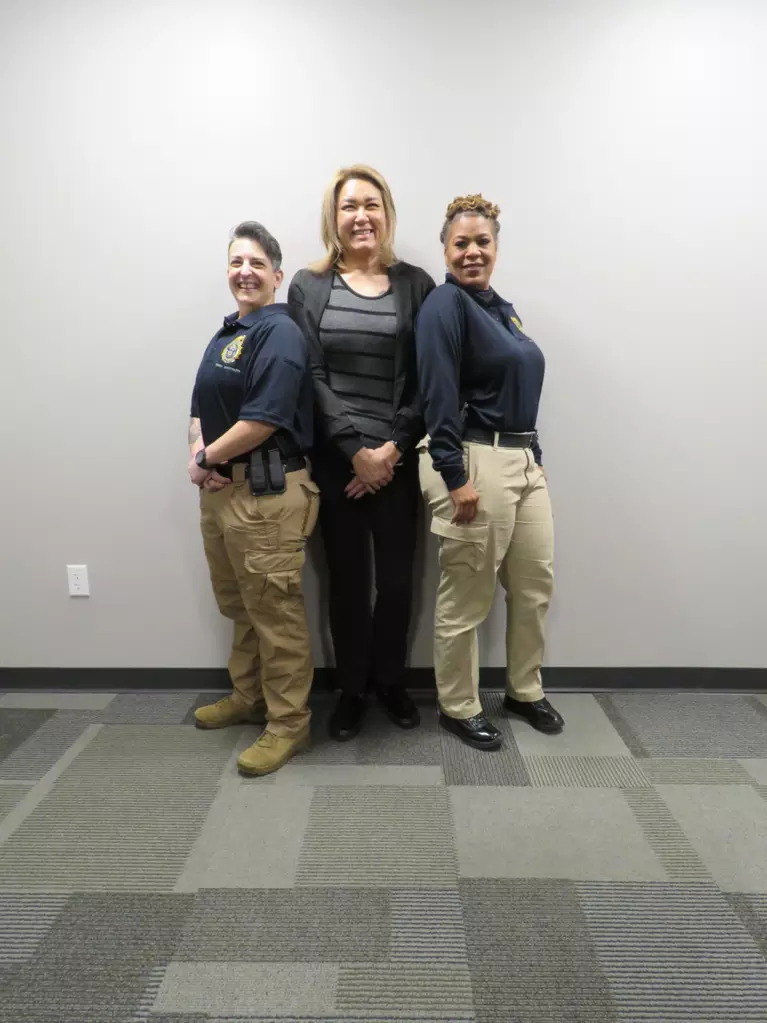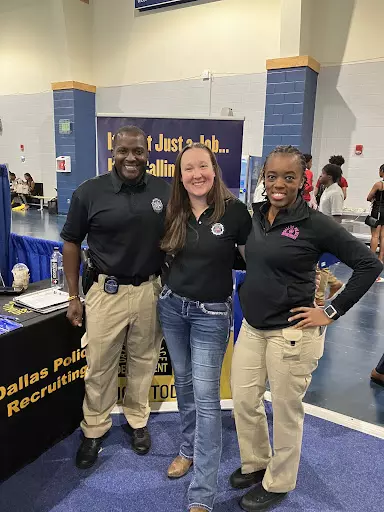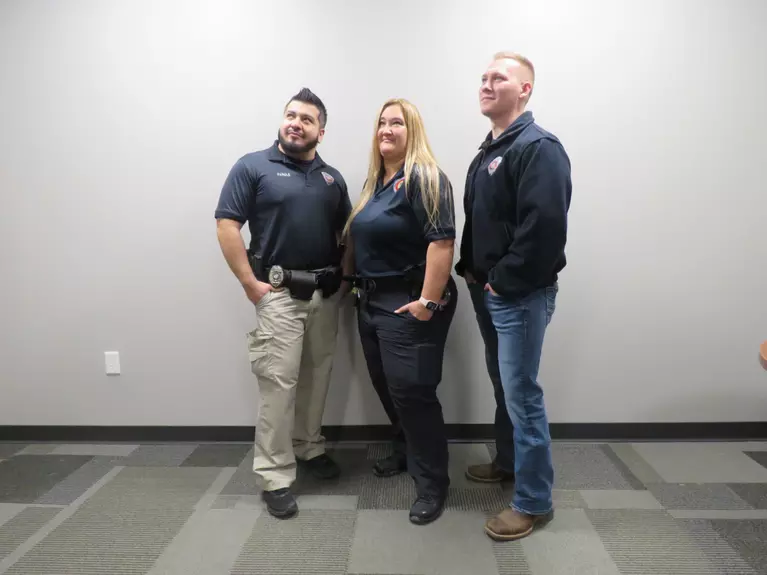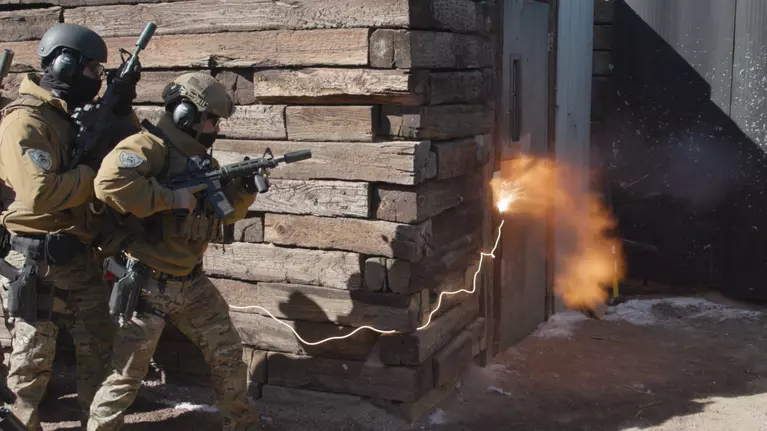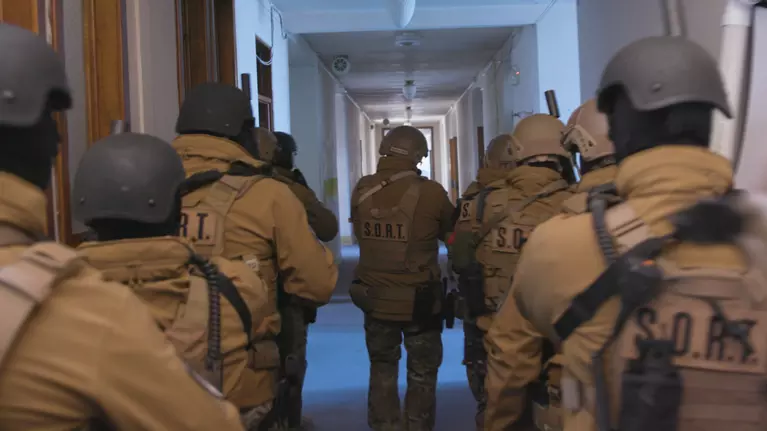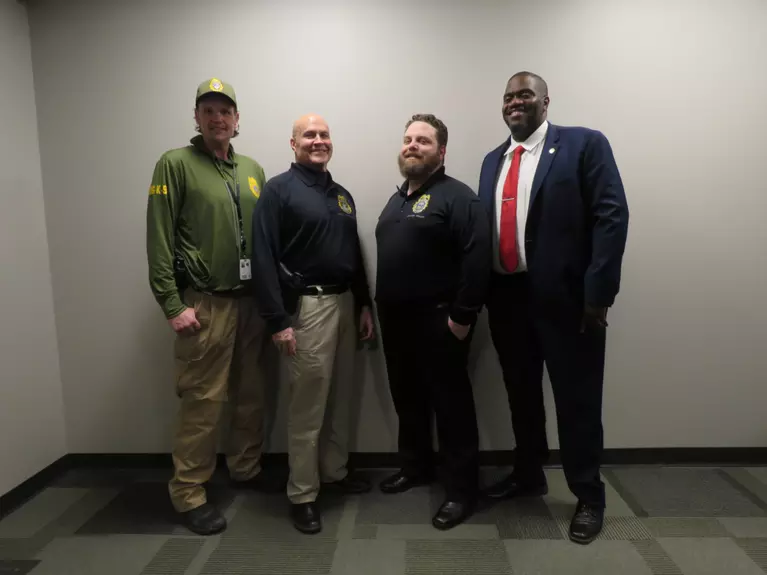 CDOC Fast Track Hiring Events
JOIN OUR TEAM OF PROFESSIONALS AT OUR MARCH FAST TRACK HIRING EVENTS!
Receive an ON-THE-SPOT- CONTINGENT JOB OFFER to become a Correctional Officer I
Starting salary of $4,241/Mo PLUS 7.5-20% Shift Differential and Compensated Overtime!
To Our Veterans:
CDOC provides preference points in hiring, and priority of service in all recruitment practices and fast track hiring events!